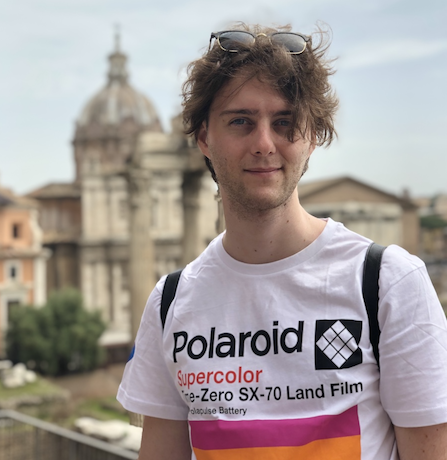 Hi, my name is Paweł Kamiński and I live in Warsaw, Poland. I have been working professionally as a software developer since 2015. My main programming languages are C/C++ and Python, but I also have some experience in Java and C#.
I obtained a Bachelor's degree in 2017 and a Master's degree in 2019 at the Warsaw University of Technology (Politechnika Warszawska). Both degrees are in Computer Science.
In 2015-2019 I developed cryptographic systems including Public Key Infrastructure (PKI), electronic signature and smart card programming.
Since 2020 I develop video streaming and processing software.
I'm interested in technology, programming, algorithms and software architecture. Among my interests are also sports such as hiking, cycling or bouldering, photography and travelling the world.